High Voltage Switching Test Systems
Description
The advanced development of new technologies, such as SiC and GaN, has opened the opportunity for more efficient and higher voltage/power performance in switching and power management circuits. Their high cutoff frequencies, low on-state resistance, and very high breakdown voltages can increase power supply power handling densities approaching hundreds of watts/inch.
The reliability of these new technologies and techniques is critical for realizing practical applications. While Silicon devices have a rich history of proven reliability, these newer compound semiconductor technologies are too new to have a reliability history and have not been well proven. Further, process variations, even in well-controlled lines, yield widely varying results. This has driven the need for additional testing and to burn-in devices prior to delivery.
The Accel-RF Power-Switching Test System is capable of measuring reliability under a variety of conditions for switching power applications up to 1kV (off) and 25A (on) at rates up to 1‑MHz switching frequency, dependent on voltage. By leveraging technology developed for the RF burn-in tray platform with new fast switching measurement techniques, this system can support testing of multiple devices under elevated temperature stimulus in a small physical area and offers the flexibility to test both soft- and hard-switching applications. The Accel-RF Power-Switching System is the most flexible and accurate power switching platform available.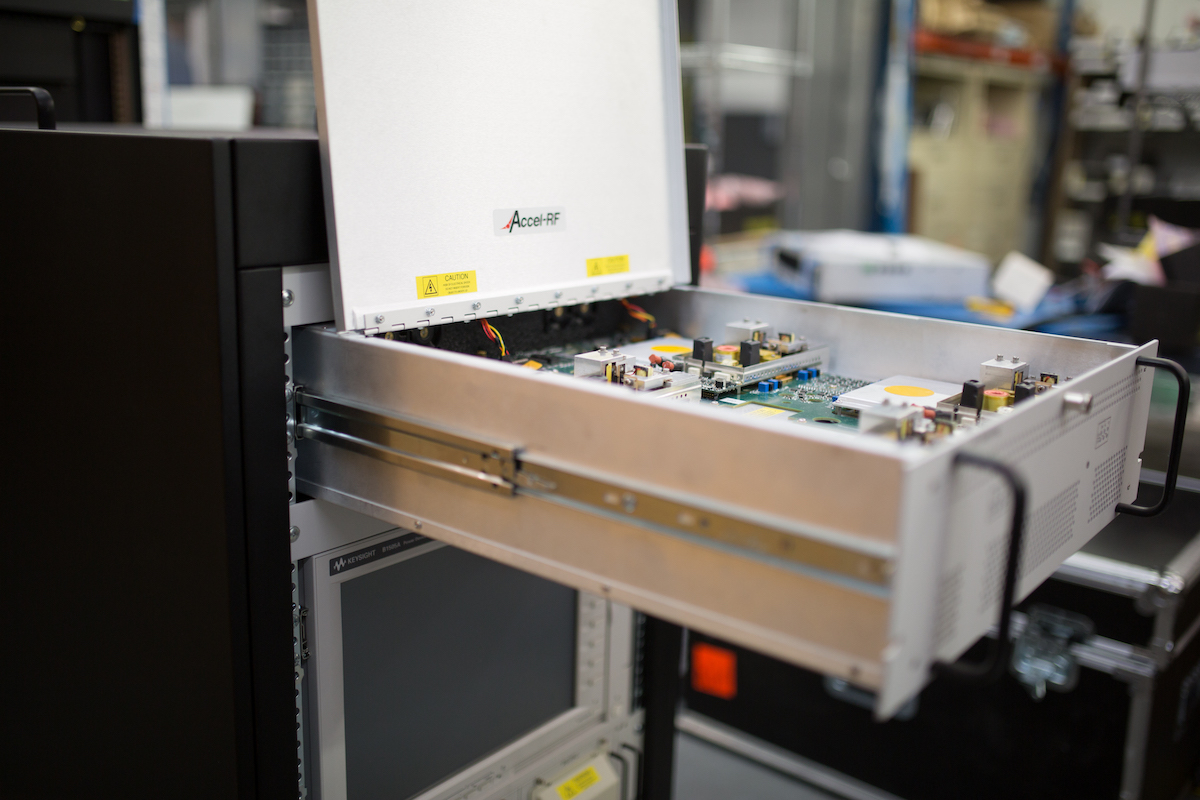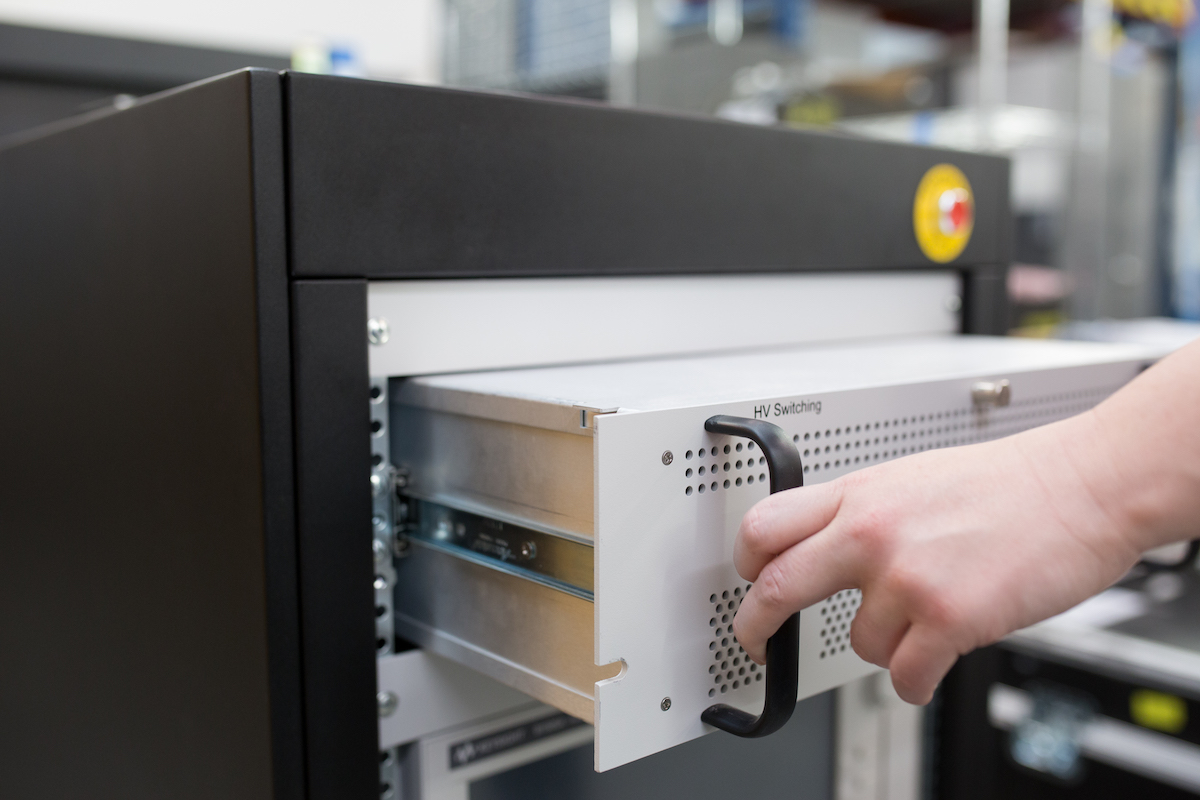 Key Features
Various channel capacities with independent controls and stimulus
Operate power devices in either Hard or Soft Switching modes
Power supplies capable of testing cutting edge power switching devices with high off-state voltages (>1kV) and on-state currents (25A)
Up to 1-MHz switching frequency, dependent on voltage and capacitance
Precise temperature control up to 200°C device baseplate
Support for various commercially available package types
Supports integration of external characterization instruments, such as Semiconductor Parameter Analyzers